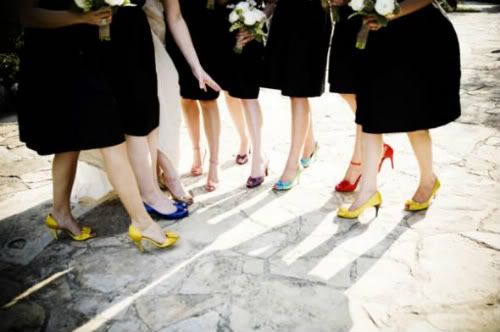 Following Black Friday, I thought we could all use a colourful weekend.
Putting together a room is a lot like pulling together an outfit. Pairing your little black dress with a pair of hot pink statement heels will take your outfit from nice to WOW.
Make your room "WOW" with bold, yet judicious use of colourful accents.
---
---